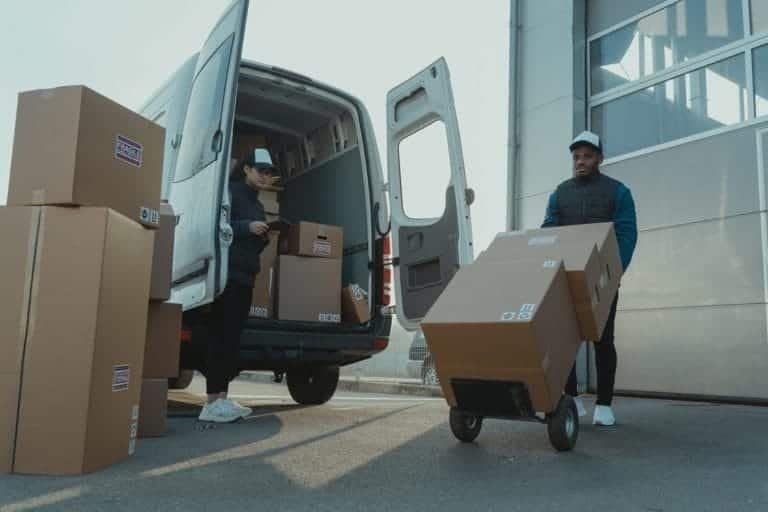 House moving is a tiring task, and it can be challenging to move your House alone. You need some help from experts. So many memories are attached to your home, and it makes you emotional about moving your House. But don't worry, Super Movers, the best house movers in dubai, is your friend in need, and you can rely on us properly. We are Professional House Movers and Packers in Dubai, and we do our job in such a way no one can do. Apart from providing other services like office moving, storage, and painting services, we house movers dubai supply House moving services. As if someone is going through pain, only their loved ones will understand that, that's how only We can understand your struggle and effort in moving your House And will provide you with comfort and satisfaction in this whole process.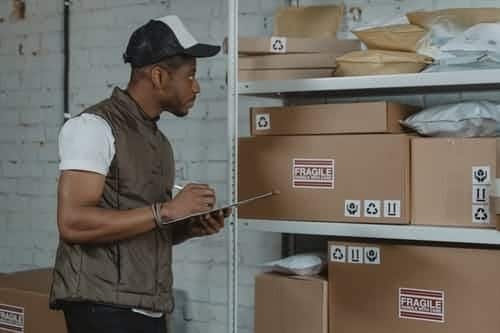 Looking for Best House Movers in Dubai:
Are you looking for the Best House Moving service? Where are you going then, Super movers in Dubai are the Best House Movers and Packers in Dubai, and we will take responsibility for every coin you spend on us. We make the whole process efficient and supreme. We are speedy in service with the best House Movers that pre-plan and organize every task, and you have to do absolutely nothing. The best house movers in Dubai, we provide maximum coverage by strategizing situations, performing tasks on time, and leaving you with no regrets.
Why Choose Us?
Super Movers and Packers in Dubai with the best staff and easy relocation process that will not burden you with anything, even if it's of an inch. The only thing that makes Super Movers the best House Movers is that we don't need the money; we want you to have the best relocation experience even though it's a challenging task.
Here we put your needs first and provide you best experience under strict supervision. We make all of our customers satisfied and happy, and we have original reviews of them too. You will find how best is our House Movers services through our customer reviews. We have skilled experts who will pack your things and move them to your convenience without damaging your belongings.
Years Of Experience:
Super movers in Dubai have years of experience in House Moving and other services. We look at every aspect from a society's point of view. We know that society is changing, and we have to change our methods according to it. We will assure our clients that they are in safe hands and because of years of experience in this service we will give you an extensive experience. Contact us for full house moving services like packing, storing, and vehicles for hauling stuff.
Some of the primary services Super Movers provide are:
Initial Inquiry:
The first step that our Professional House Movers and Packers in Dubai do is to inquire about your House and make a quick list of delicate items and which items need to be shifted first. They will also write the estimated cost and the whole moving process.
Packing:
When we list everything that needs to be shifted with special instructions of "do and not to do" with your stuff. We will give you a date on which we will schedule our process. We will pack all of your belongings in a convenient and timely manner.
Moving:
Super Movers have purpose-built trucks that will ensure the safety of your belongings, and non of your item will be moved damaged. They are designed to transport the goods safely they are carrying. Our best House Movers in Dubai will take every fast and secure route possible for your belongings.
Unpacking:
Once we reach your new destination, our expert House Movers will unpack and unbox all of your belongings with care and protection. They will also arrange all your stuff in your house.