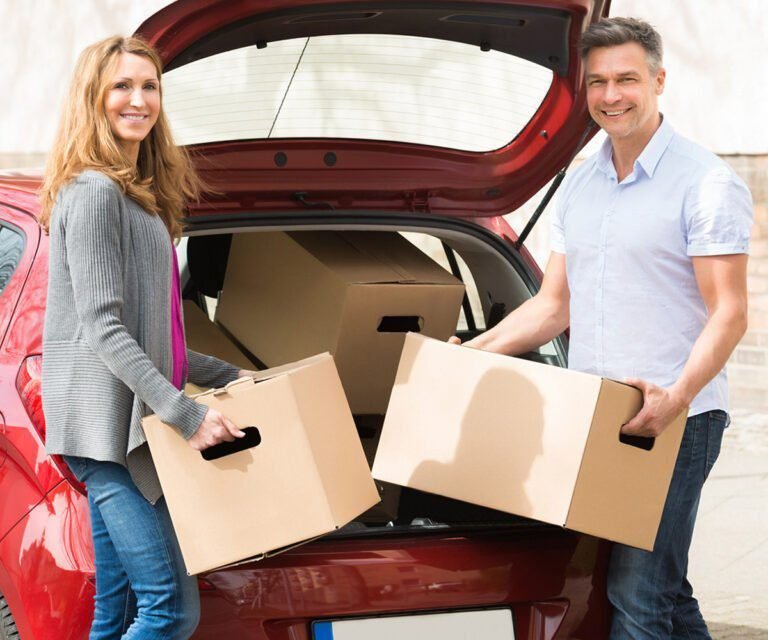 We, local movers and packers are providing the complete, end-to-end, Moving Locally services.
Once you contact us, we will get your details and will assist you with the Moving services you need for your Move. We start with the Packing of loose items into the boxes with proper wrapping.
Meanwhile, we dismantle the furniture that needs to be dismantled. Then, we remove the wall mountings including pictures, frames, TV and likewise. Also, the curtains are removed by expert handyman.
Then, we load the items into closed trucks and move to the new place like professional dubai local movers. There, we start with unpacking the boxes and the carpenter starts to assemble the furniture. Everything goes side by side and once your furniture is assembled, your loose items are out of the boxes and ready to be placed on their respective places. We have a team of professional local movers in Dubai to move people locally.
At the end, the handyman will fix the curtains and will mount all of the pictures and frames on the walls. The guys of our Dubai local movers team will then remove the boxes and packaging material from your place to help you in getting a neat and clean house after the moving. We are the best local movers in Dubai and you can contact us anytime.