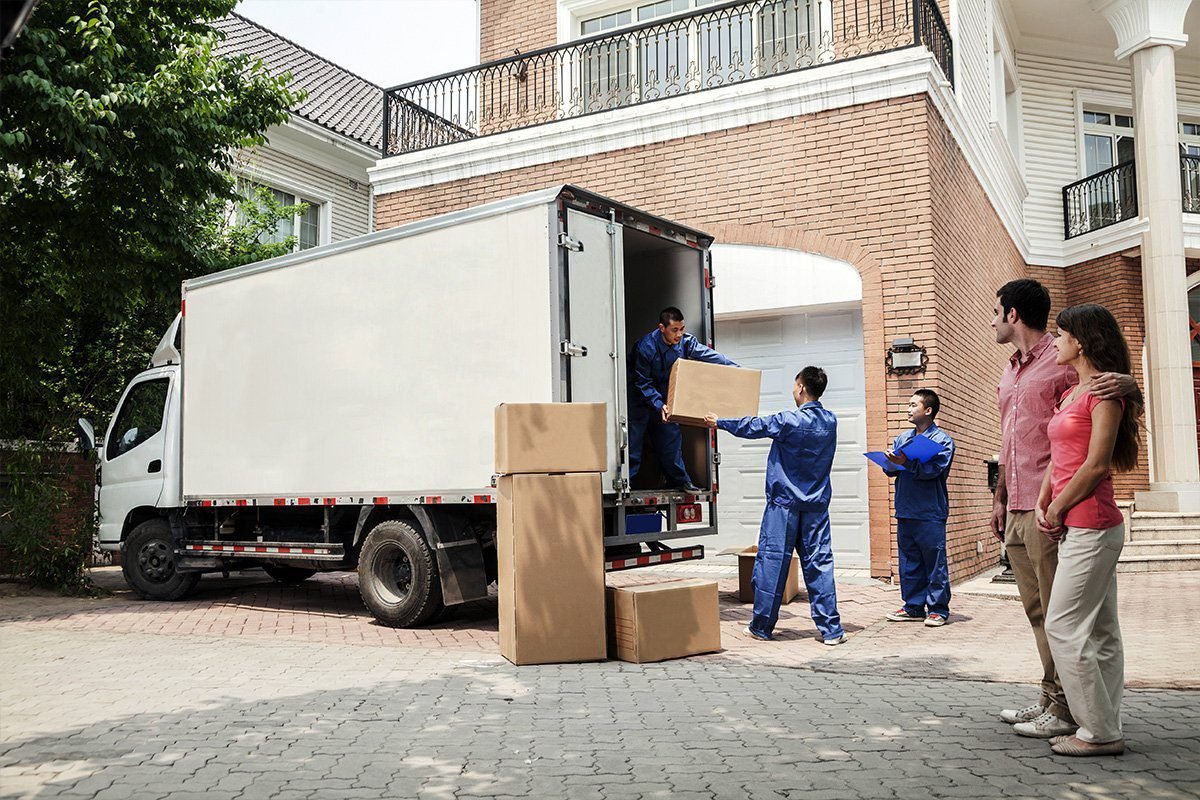 Are you in search of an expert team to assist along with your villa moving requirements in Dubai? If yes, then we here at Super Movers can help!
Recognized as one of the leading villa movers and packers in Dubai, we attempt to render a service that's not only cost-effective but also guarantees the protection of all of your furniture, home items, and other fragile materials.
Our team consists of trained professionals which will assist you with packing, unpacking, loading, and unloading of your belongings.
we've access to all or any the suburbs within the Emirate and pride ourselves in making the move as quick and as easy as possible with the smallest amount of stress.
We understand that moving from your current home is often a physically and emotionally stressful affair. Regardless of how complex the villa removal task at hand is, we've the experience, skills, and knowledge to urge the work avoided any trouble.
Additionally, we offer customers the choice to insure their goods and thereby remain fully protected during the move. To find out more about our villa packing and moving service in Dubai, or to receive a customized quote against your requirement, send us an inquiry today!
As mentioned, moving is a particularly stressful affair, especially if you made the decision to try to everything by yourself. By hiring
Super Movers and Packers in Dubai
as your removal partner, we will take the pressure out of the move and make sure that the work gets done right.
With quite a decades' experience operating out of  movers Dubai, we've the workforce and resources to finish your villa move during a prompt, safe, and responsible manner.
Additionally, to experts having the specified knowledge and skill in packing, loading, and transporting goods safely and securely, we also provide quality vehicles to move the products to your new destinations.