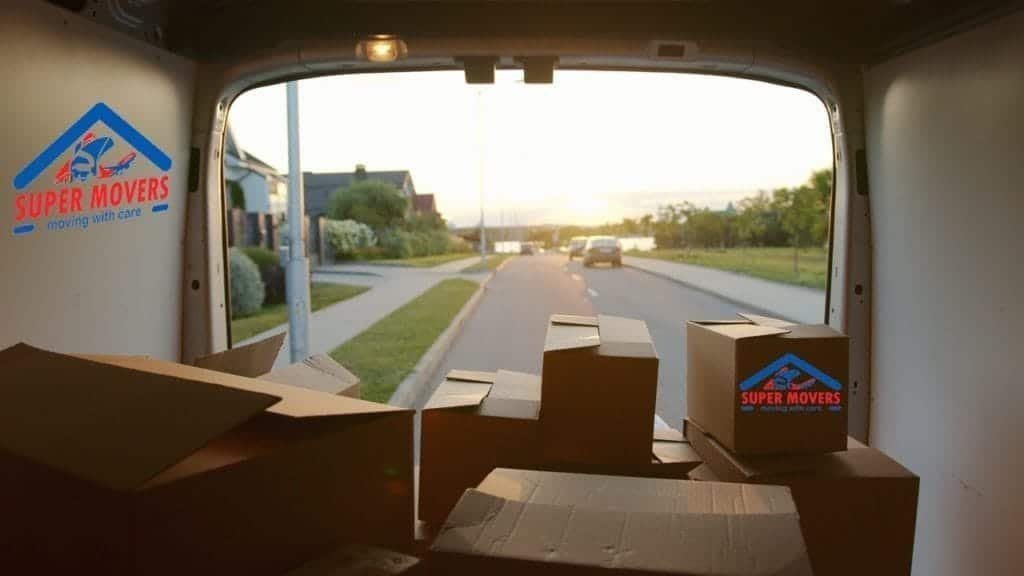 Elevate Your Relocation Experience with Super Movers Moving Company in Dubai Marina
When it comes to a seamless move, your choice matters. Our team of expert movers and packers in Dubai utilizes high-quality materials for professional packaging of your belongings. From labeling to loading, we ensure your items are handled with care. Once the load reaches your UAE address, our top-rated packers and movers take the lead in unloading and unpacking, simplifying the process for you.
Safety at Every Step: Our Priority
Throughout packing, loading, and unloading, our meticulous approach ensures the protection of every item, preventing damage. For added convenience, we offer reliable storage solutions, enhancing your moving journey. For competitive pricing, Super Movers and packers at Dubai Marina are at your service, just a call away.
Unlock the Expertise of Movers in Dubai Marina
Begin your journey by assessing your belongings, streamlining the process. Decide what you'll keep and what you'll leave behind. Label the items that our hired movers and packers in Dubai Marina will handle, ensuring clarity and efficiency
The Right Time for Movers and Packers in Dubai Marina
When the search for top-rated packers and movers in Marina turns overwhelming, Super Movers stands apart with a commitment to transparency. Our extensive experience, exceptional customer support, and comprehensive worker training distinguish us as the finest
movers and packers in Dubai Marina
. It's our privilege to serve you
Seamless Relocations for Homes and Offices
Moving your home or office to Dubai Marina? Trust in Super Mover's professionalism. With years of expertise, we handle the intricacies of both residential and office moves, ensuring your assets are transported securely.
Curious About Moving and Packing Services?
With a decade of experience, Super Movers is your trusted partner for packing and moving services in Dubai. Our dedication to customer satisfaction goes beyond. Request a free moving and packing quote now! Reach out for the best movers in Dubai Marina. Secure your furniture movers – book today!