Discovering the right Tips for Moving Your Apartment can turn a potentially stressful endeavor into a well-orchestrated process. With years of expertise, Super Movers, a prominent UAE-based moving company, is poised to share these crucial insights, ensuring your upcoming apartment move is smooth sailing.
Read the fine print:
One of the key Tips for Moving Your Apartment involves giving your landlord ample notice, typically around two months. This timeframe serves as a buffer and may be subject to negotiation, particularly if your landlord knows you well..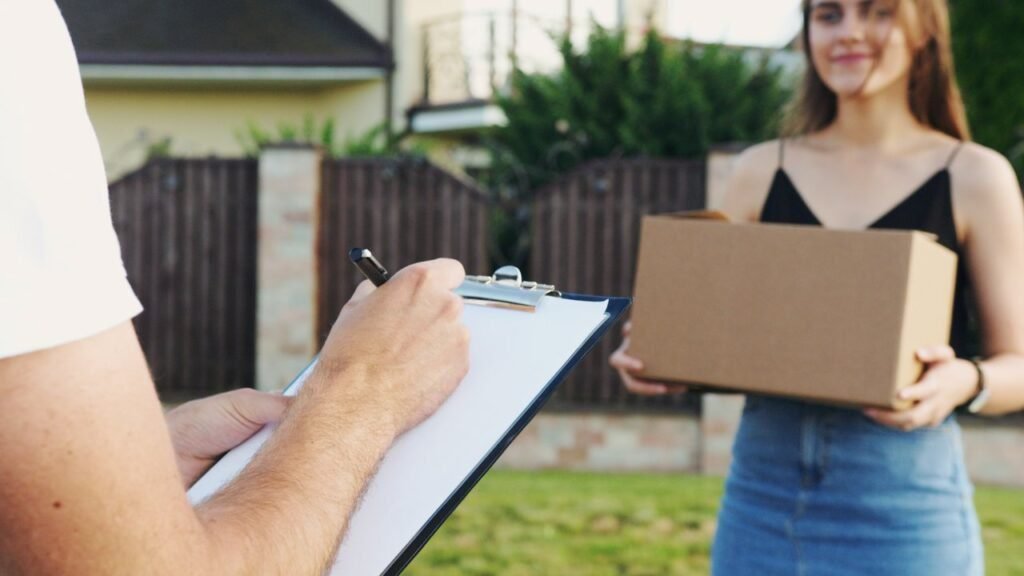 Utilities:
Among the practical Tips for Moving Your Apartment is updating your local water and electricity providers about your new address if you're staying within the same emirate. However, when departing the UAE, make sure to cancel these services in advance.
Telephone and internet:
A crucial component of the Tips for Moving Your Apartment involves coordinating with your service provider for relocating your phone and internet services. For intramural moves, inquiring about transferring your accounts might be a good strategy. Conversely, set the wheels in motion for disconnection and reinstallation.
Rental agent:
When employing the expertise of a rental agent to secure your existing apartment, keeping them in the loop is advisable. These professionals can help you find a suitable new property while also assisting in locating a replacement tenant.
Implement one of the actionable Tips for Moving Your Apartment by securing the services of your chosen moving company well in advance. This proactive approach often yields attractive offers for packaging and transporting your belongings.
Repairs, maintenance & cleaning:
As part of the Tips for Moving Your Apartment, engaging a reputable property maintenance company such as Super Movers is a smart move. These specialists can offer cost estimates for restoring your former residence to its original state, setting the stage for a full bond refund.
Move out permit:
Communities with gated access often require move out permits. In line with the Tips for Moving Your Apartment, obtaining such a permit is essential. Make sure to share this information with both your chosen moving company and the security personnel.
Insurance:
As you delve into the practical Tips for Moving Your Apartment, prioritize verifying your moving company's insurance coverage. This measure offers peace of mind by safeguarding your possessions during the move.
NOC from landlord:
Depending on your emirate of residence, NOC (No Objection Certificate) requirements may come into play. Confirm with relevant entities, such as DEWA in Dubai, to determine if an NOC is necessary for utility disconnection.
Final check:
Rounding out the Moving Your Apartment, perform thorough checks once everything is relocated. This includes turning off the mains for electricity and water to prevent any potential hazards or unexpected costs.
As a seamless aspect of the Tips for Moving Your Apartment, Super Movers stands out as a prime choice for a stress-free transition. Armed with dedicated move co-coordinators, proficient packers, and skilled drivers, they guide you through every phase of the process.
Embrace a hassle-free move with Super Movers, your ultimate partner among movers and packers in Dubai
Super Movers is the perfect moving agency of movers and packers in Dubai to receiving hassle-free and
safe shifting service.